British clothing company famous for its headwear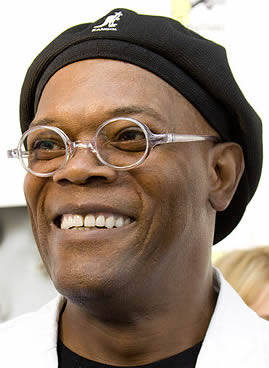 Kangol is a British company famous for its headwear and was founded in Cleator in Cumbria in 1938 by Jaques Spreiregen.
The name Kangol comes from the K in silk, the ANG from angora, the OL from wool. Kangol produced hats for workers, golfers, and the military. They were the major beret suppliers to the armed forces during the Second World War, including famously Field Marshal Montgomery.
During and after the war, Kangol berets were the height of fashion. In the 1960s, designers Mary Quant and Pierre Cardin worked with the company, whose products graced the heads of the rich and famous, including the Beatles and Arnold Palmer, and later Princess Diana. The company also supplied uniformed organisations such as the Scout Association.
The 1980s saw Kangol berets entering a new phase of fashion history with members of the hip-hop community, such as Slick Rick, Grandmaster Flash, Run-DMC, Kool Keith, LL Cool J, The Notorious BIG and Kangol Kid of UTFO using Kangol hats.
The release of more consciously stylish products in the 1990s such as the furgora (angora-wool mix) Spitfire, was helped by its presence upon the head of Samuel L Jackson in 1997. Kevin Eubanks, former bandleader for The Tonight Show with Jay Leno, sported a Kangol beret on an almost nightly basis. In 2009, Eminem wore the Cotton Twill Army Cap Kangol hat on his Beautiful video.
Kangol are famous for…
Famous Kangol hat wearers
Field Marshal Montgomery
Samuel L Jackson
Eminem
Slick Rick
Grandmaster Flash
Run-DMC
Kool Keith
LL Cool J
The Notorious BIG
Kangol Kid of UTFO
Kevin Eubanks