How to display hats
You may want to display hats for a number of reasons – you may have a collection or a retail shop. You might be involved in a museum or just want to have a place you can keep them between wearing.
Whatever your reason there are some great ways to display hats. Here's few…
Hat Mannequins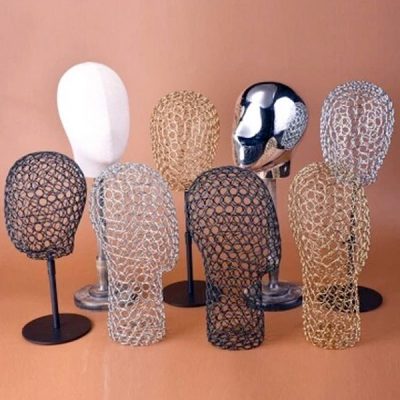 Hat mannequins can be a lot of fun for displaying your hats. There are traditional realistic heads, wall mounted abstract types, chrome domes, wire formed and art deco mannequins amongst many other types. You can get creative using mannequins and create arty displays.
Hat Hooks
Hat hooks are good for wall mounted displays. Buy specialist hooks that won't damage the inside of your hats.
Hat Shelves and Racks
Wall mounted and free standing varieties are available to suits most sized collections. Shelves suit hats or caps that can sit upright rather than hats with shaped brims.